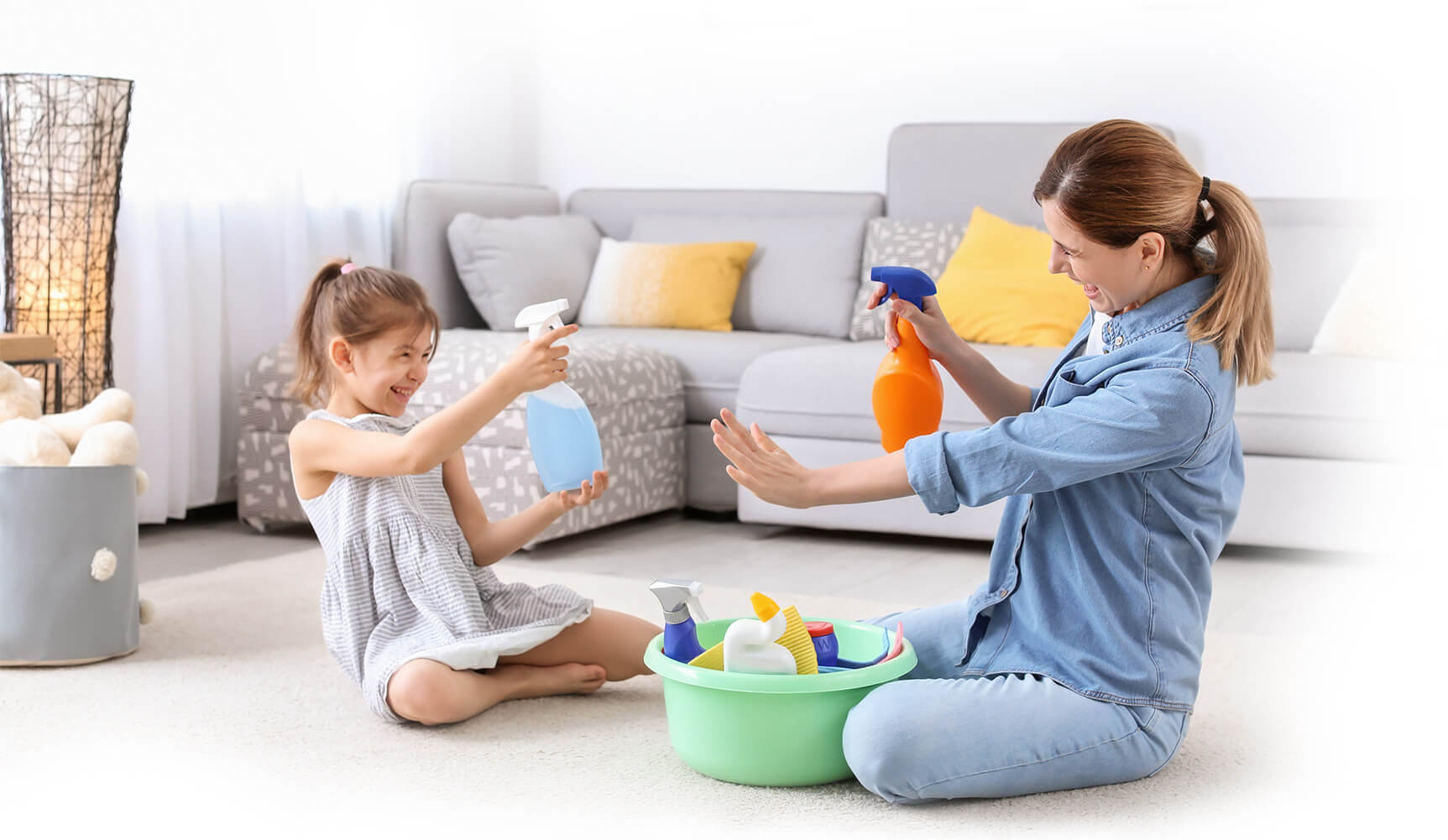 Bio-Safe Organics provides Eco-Friendly, Effective and Safe cleaning products. Our on-staff scientist works day and night to bring you the latest in cleaning supplies.
Our company goal is to help our customers by providing highly effective products to help them in their everyday cleaning. We also offer bulk products and special pricing for commercial customers. Our products are backed by over 65 years of research and development.
We have a wide variety of Bio-Safe Organic Products such as Bathroom Cleaners, Kitchen Cleaners, Drain De-Cloggers, Soaps and many other products. Our products are currently available in stores in the USA, Denmark & Sweden. We will soon have our products available in other EU countries as well as for online purchase.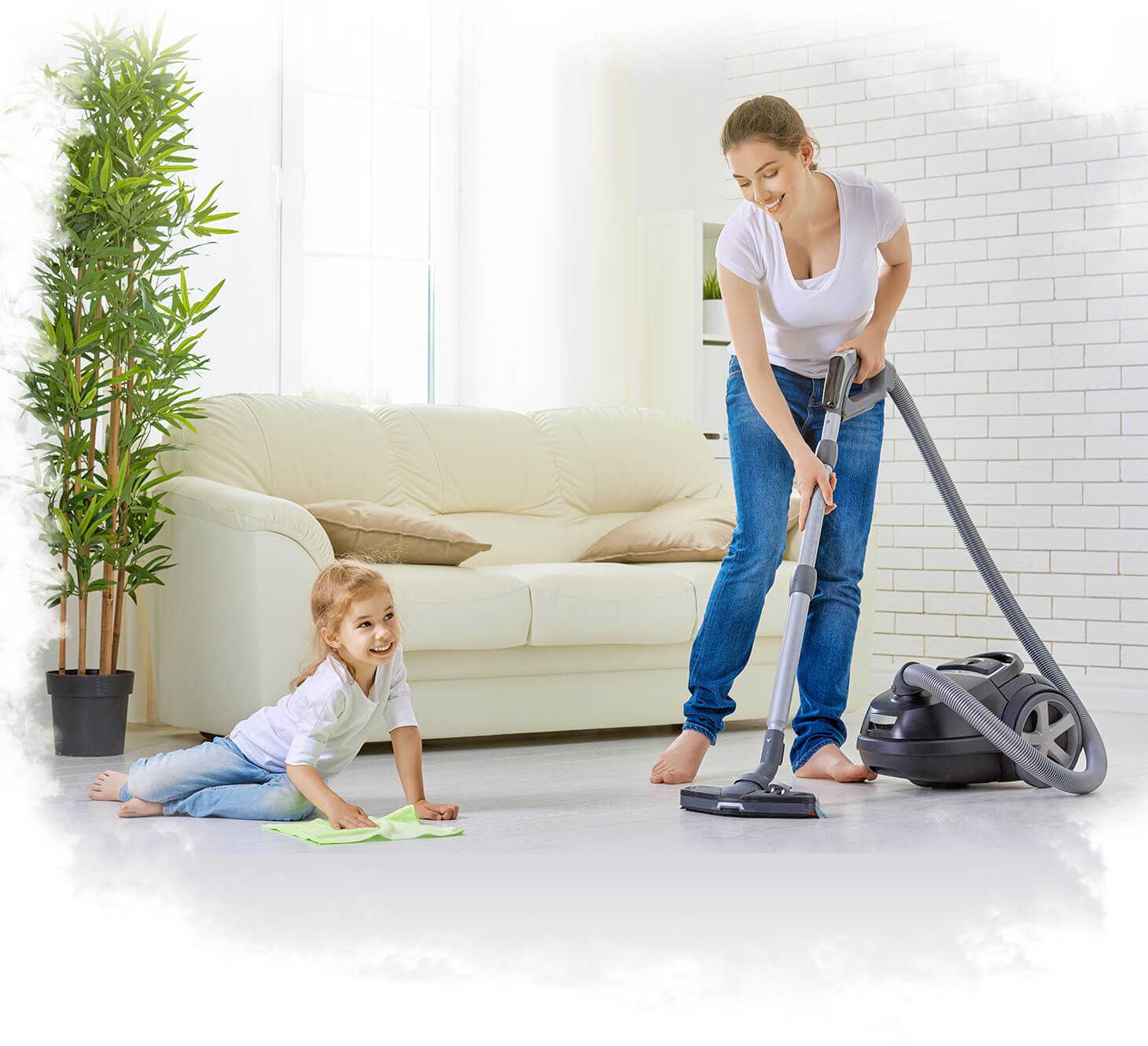 To provide Eco Friendly, Safe and Effective
products to the world!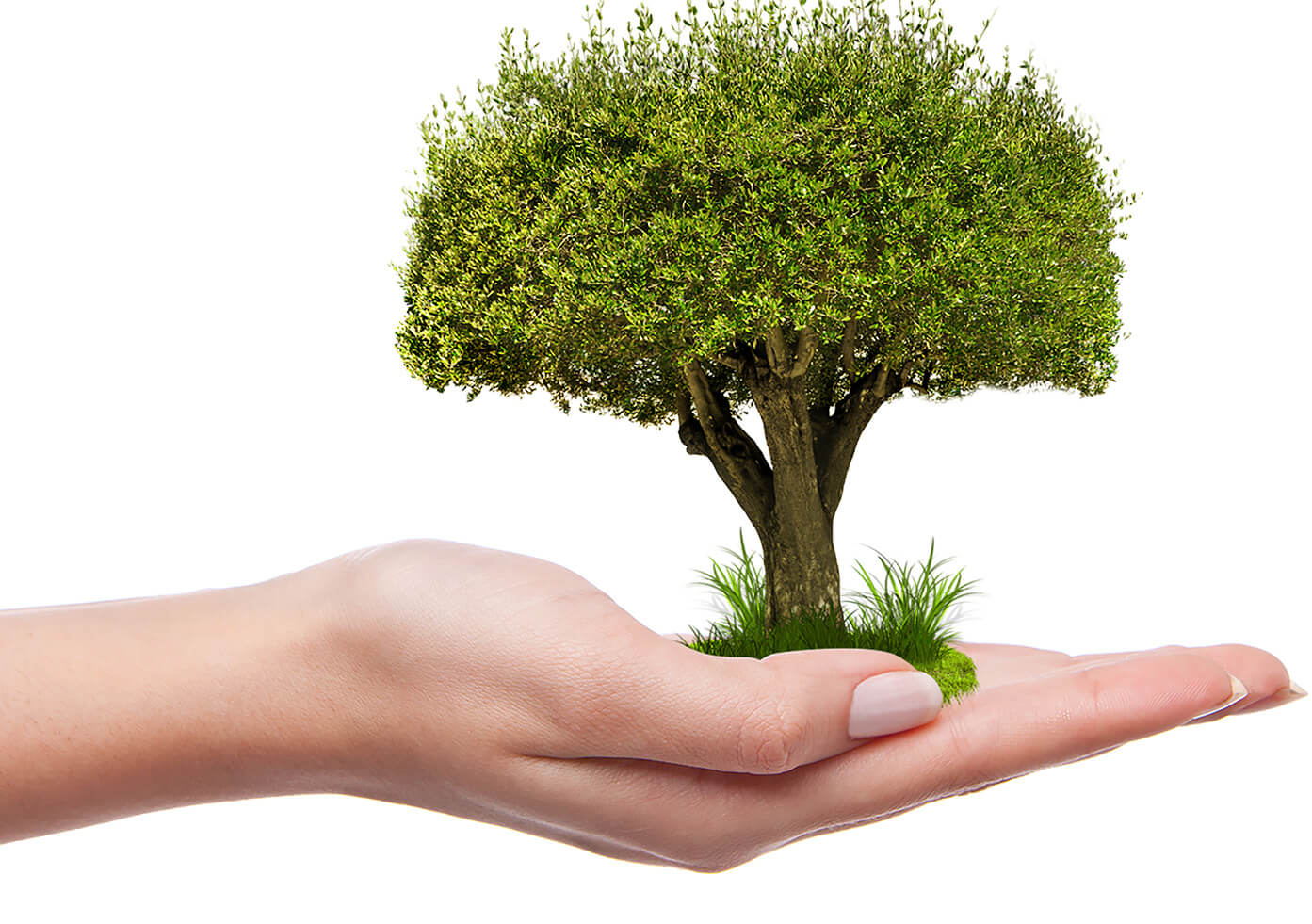 Our Mission is to provide Eco-Friendly, Safe and Effective products to the world and we carry this mission in our company culture. Our Lab Team is constantly testing and formulating new products as well as improving existing products for the benefit of our customers. The Bio-Safe Sales Team's main goal is customers satisfaction!
As a company culture, we apply our Core Values to all aspects of our daily work and we are committed to them, our customers, our children and our environment because what we do today, will determine what happens in our tomorrow.
The Bio-Safe Organics main office is in the USA, but we also have offices in Denmark, Sweden, Germany, and France. Our products are available in retail stores around the world and will soon be available for purchase online.
CONTACT US today if you have questions or would like to be updated on new products and other information.