The Cost Effective Solution
For Healthy Restaurants

Powerful

Grease Trap

Cleaner
MORE EFFECTIVE THAN CHEMICAL CLEANERS

LOWERS BOD (BIOLOGICAL OXYGEN DEMAND) & FOG (FATS, OILS & GREASES)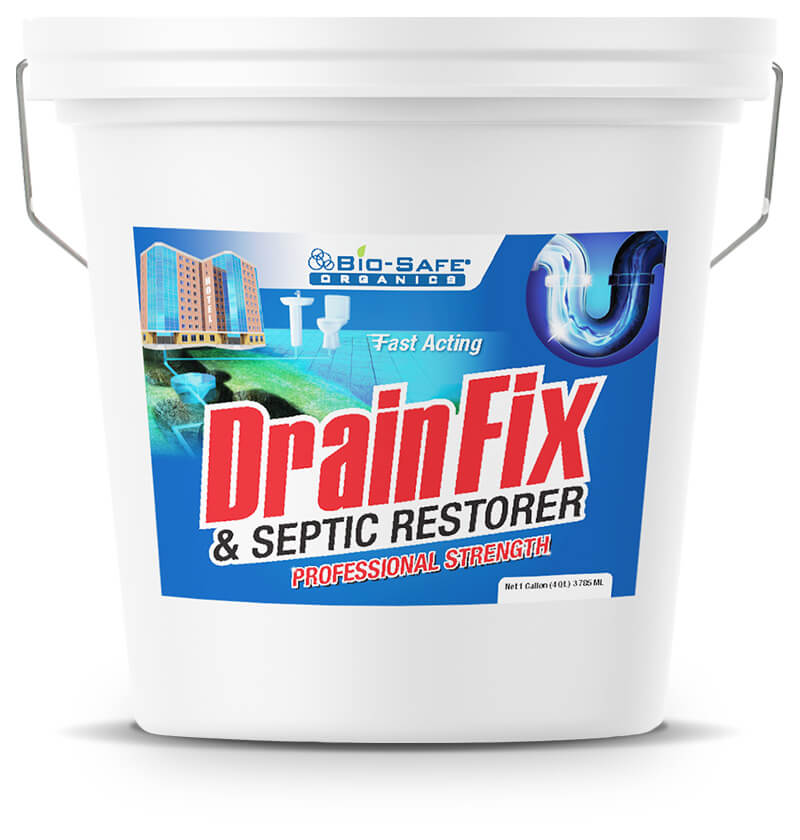 Helps Reduce/Eliminate Pumpouts

KEEPS AIR CLEAN FROM GREASE TRAP GERMS

HELPS ELIMINATE RODENTS, INSECTS & PEST

NO PLUMBERS NO PIPE REPLACEMENT

don't let your

Grease Trap

look like this!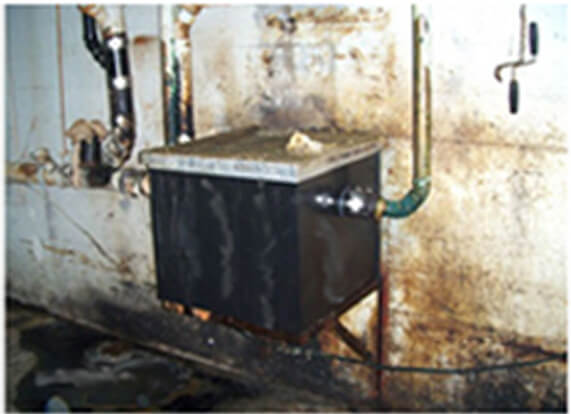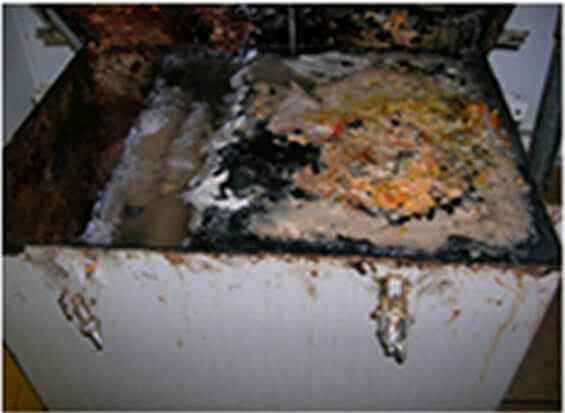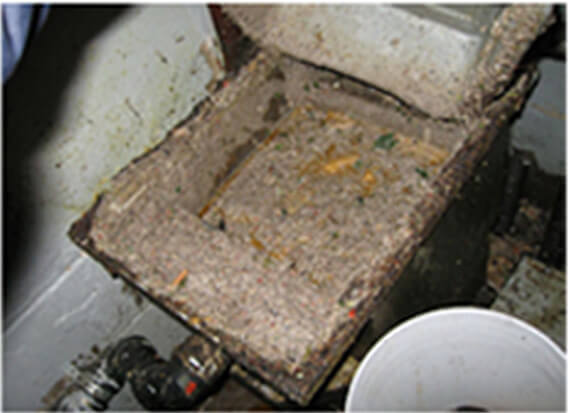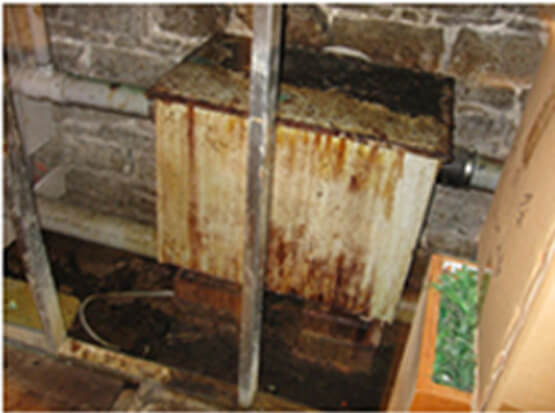 Set the standard of cleanliness in your kitchen, starting with keeping your grease trap clean with Drainfix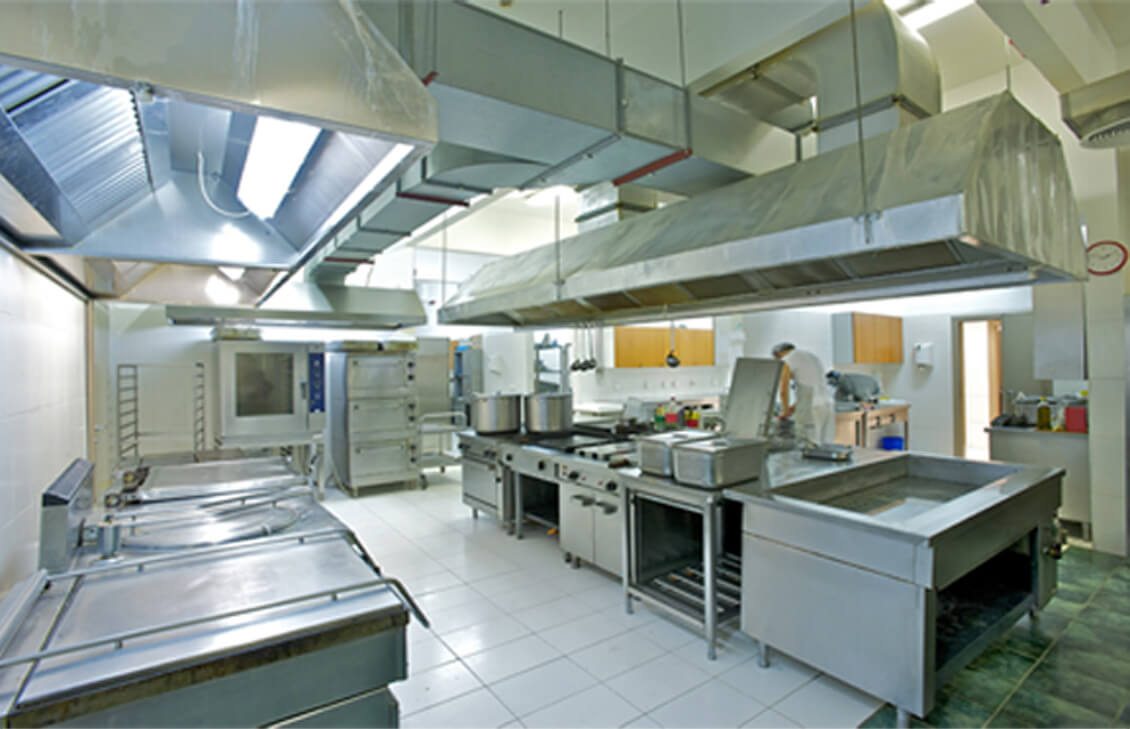 Drainfix is Developed by our same team of scientist that helped cleaned the Exxon valdez oil spill
Powerful Exxon Valdez Technology
Patented Solution
BEFORE
Heavy oiling on Nw Green Is. 1989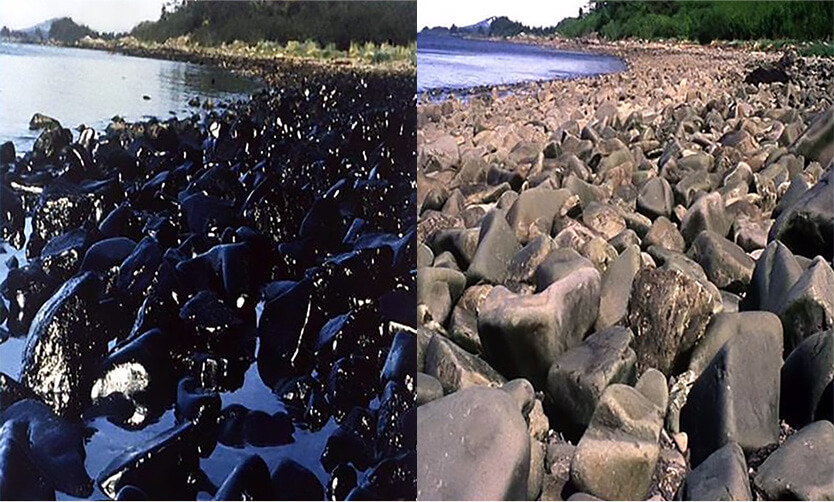 AFTER
Same Location in 1992. Clean
Don't Just take our word for this.
Here it from them
"It's amazing what this product is doing for our grease trap. It's great to look into the pit and see no build up. Thanks! Making another order of 5 buckets hoping for 6. Thanks again."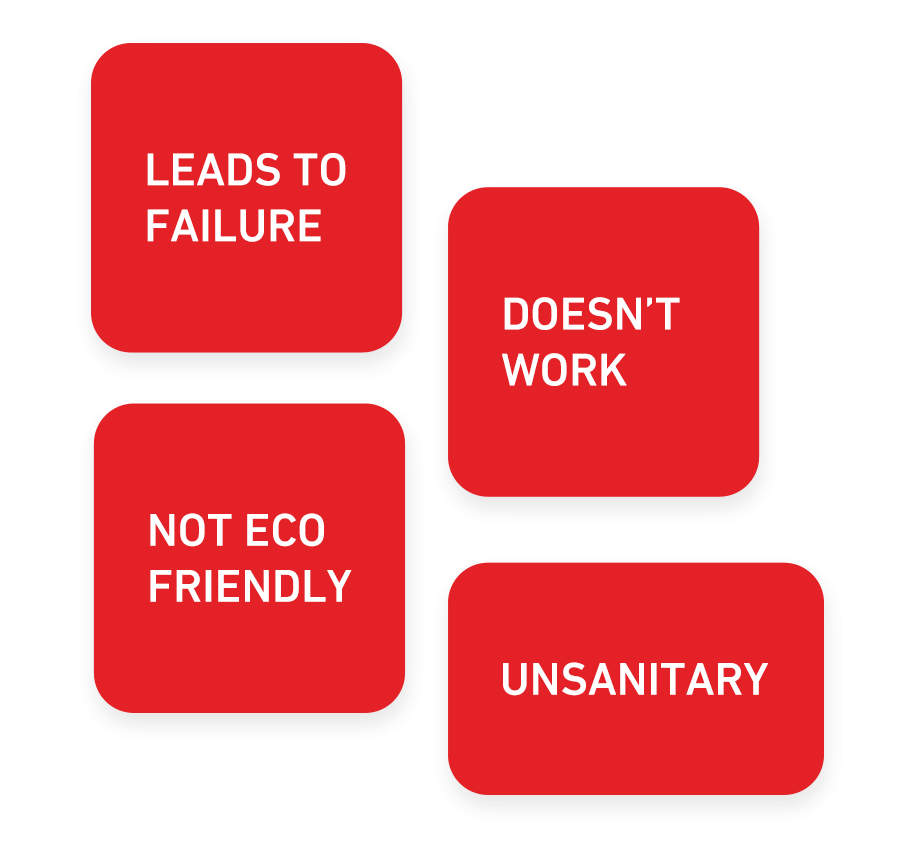 Why Grease Trap Pumping

Doesn't Work
Notice proximately of grease trap to food area.

The trap filled with disgusting sewage, the contaminated air immediately released into food air environment as the trap is opened.

A worker wearing gloves but the air is exposed to the germs.

1-2 months sewage to buildup sitting rotting in the box.

Cracks in cover allow air to rise (gases rise) spreading germs filled air into the kitchen circulating through fans or air conditioners into closed air environment.

Germ air circulates on food being prepared & served to restaurant customers. It is also breathed in by employees.

Pumper is wearing gloves because this is a toxic waste!

It gets disposed of at a sewage treatment plant.

Notice when finished there is still rotting waste on side of trap box that continues to rot there.

At night rats, mice and roaches crawl through the hole into trap, side or crack in cover or through sink drains (even rats can crawl through drains and pipes see link: https://www.youtube.com/watch?v=wnvFVYttz6M )

Pests crawl on bleached cleaned countertops so in the morning nothing is clean!

Absolutely inefficient disgusting practice that doesn't work!
Drainfix

Grease Trap Cleaner & Grease Digester – 5 Gallons
New Improved Patented Formula! Now even Stronger! Made by same the team of Scientists who helped
clean the Exxon Valdez Oil Spill! Drainfix is the latest technology in Grease Trap Maintenance.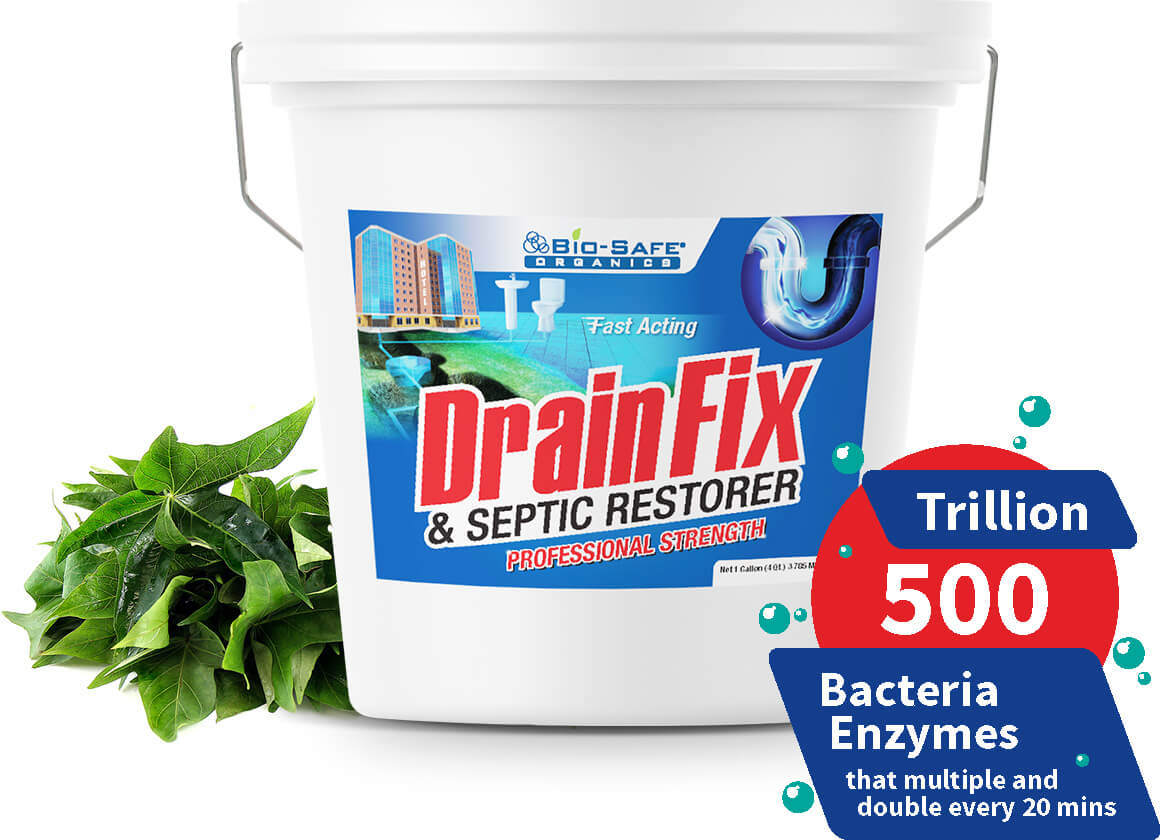 Over 500 Trillion lab cultivated Bacteria/Enzymes work to completely remove FOG (Fat, Oil and Grease) and Sewage rapidly and safely.
Fast acting! See results in no time!

Rapidly degrades fats/oils/grease from grease traps and drain lines.

Helps Reduce/Eliminate Pumpouts

Keeps your facility clean and free of contaminants, protecting food sources.

Easily applied manually, or automatically dispensed using one of our Bio-Injectors.
For maintenance of all commercial establishments such as restaurants, hospitals, hotels, kennels, nursing homes, apartment complexes, prisons, municipal buildings, landfills, funeral homes, clinics, grease trap, industries, drain lines, down pipes, portable-toilets, sewage treatment plants, lift stations, sewage trucks, septic tanks, marinas, recreational vehicles, wet wells, fountains, ponds, schools & more!
Dispense

Drainfix

Trap Cleaner & Grease Digester
automatically with one of our Bio-Injectors.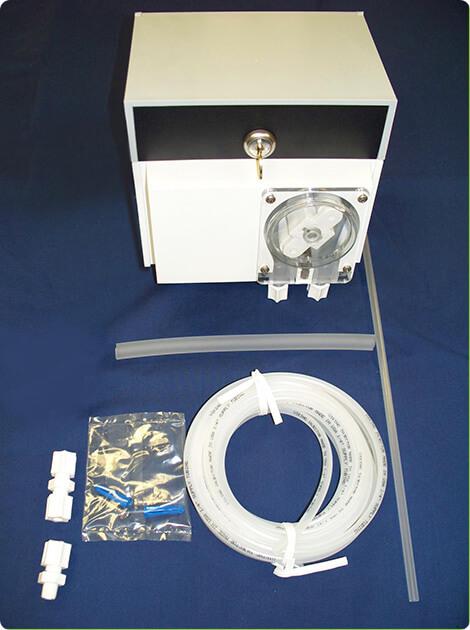 Battery operated
MSRP: $399
Your Price Only
$350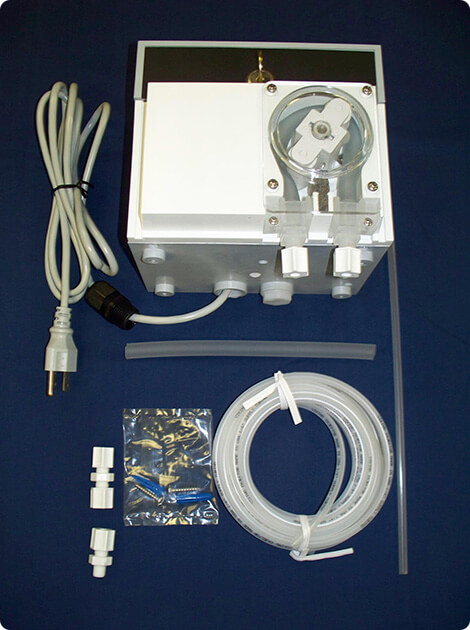 Electric operated
MSRP: $399
Your Price Only
$350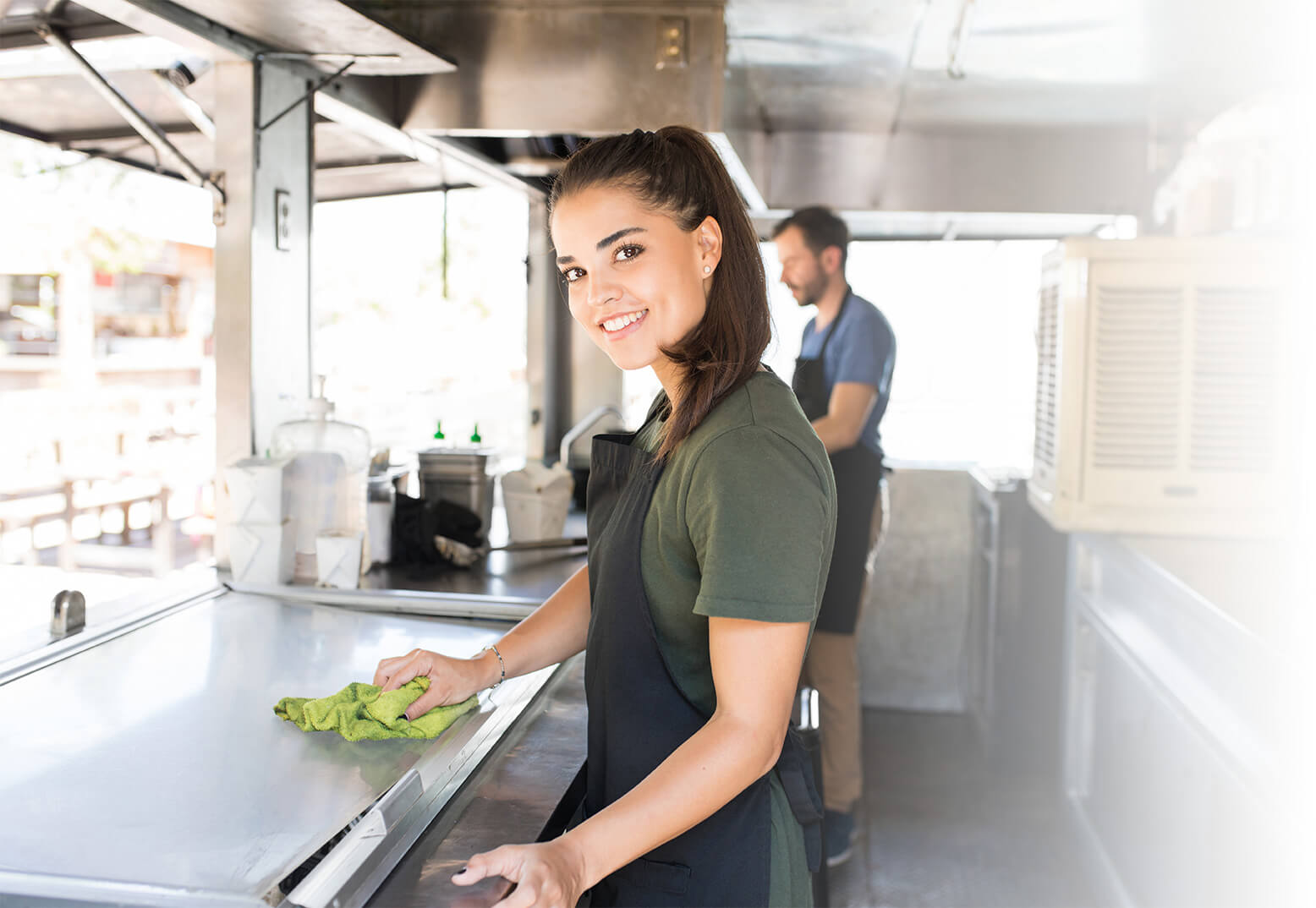 Is your Restaurant Drainfix Certified?