Our products are powerful, effective and eco-safe
for all your cleaning needs.

At Bio-Safe Organics, we specialise in creating eco-friendly cleaning products that have a minimum effect on the environment while making your home sparkle. Your home is where you spend time with your family, host friends and take time to relax at the end of a long day. Therefore, it should be a space that you're happy to be in and our products are a great first step to making your house a little more like home.
No matter whether you're looking for cleaning liquids, powders or soaps to take care of your dishes, clothes or floors, you'll find exactly what you're looking for at Bio-Safe Organics. After all, a clean home is a happy home!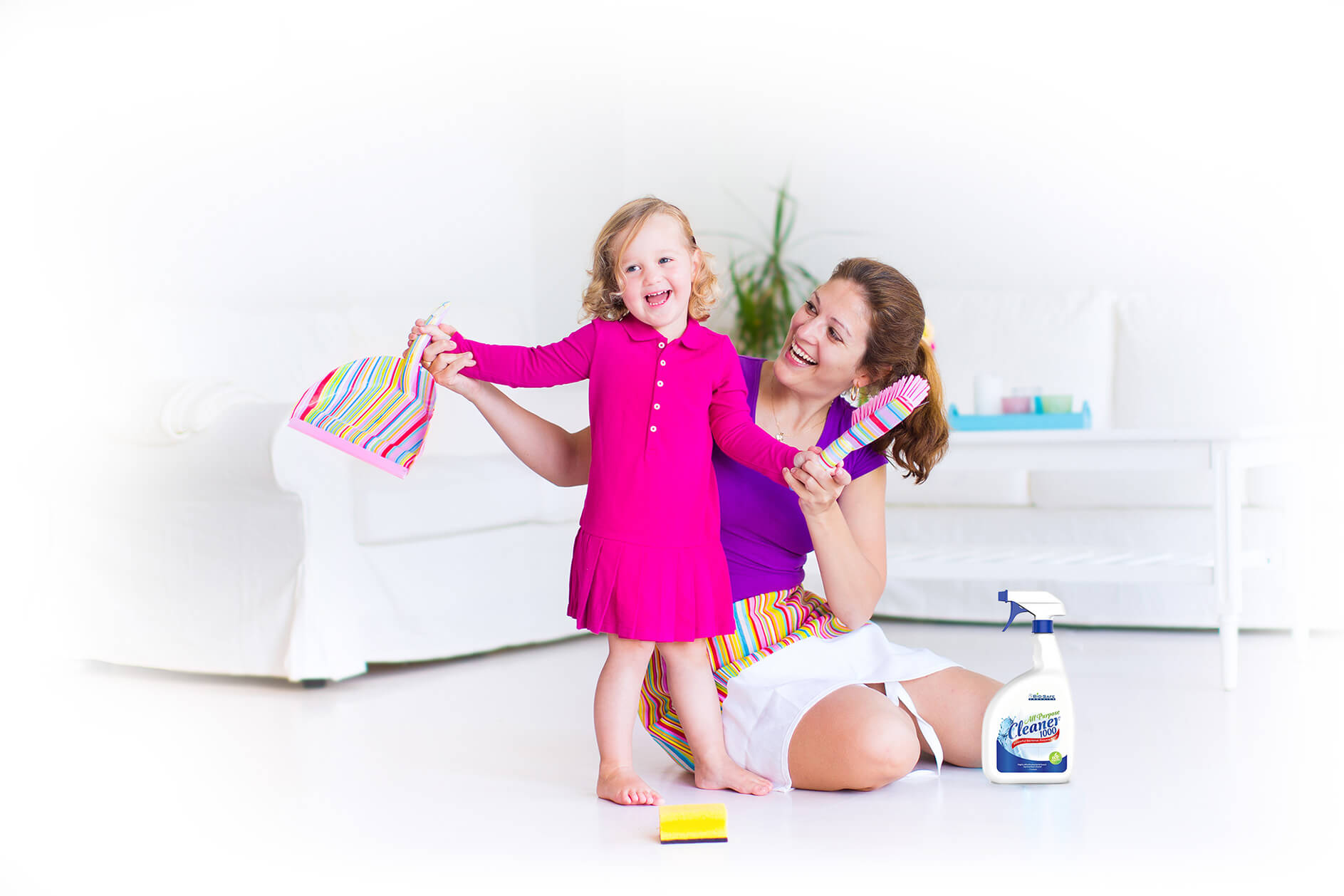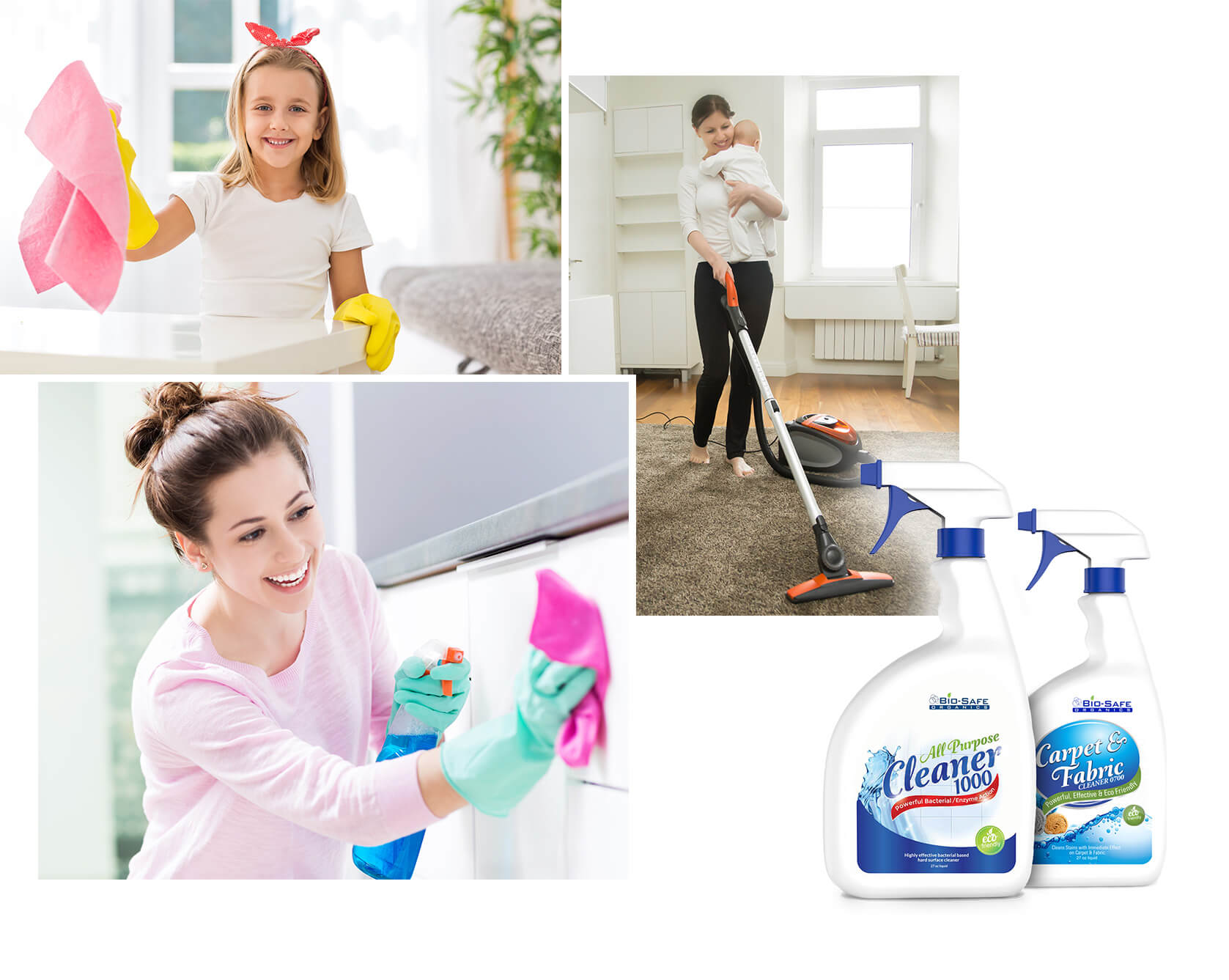 Household Cleaners
Our range of powerful and mighty household cleaning products will keep both your home and the environment clean. We offer a range of soaps, all-purpose cleaners, carpet and floor cleaners and surface and worktop cleaners. Each of these eco-friendly products will perform so well that you'll be shocked at the wonderful results.
To find out more information about the mighty and strong home cleaning products that will help you transform your house into a clean and happy home, click here.
Click Here to Order Our Carpet Cleaner
or
Sumptuous Soaps
Our soft and serene soap bars are always a popular choice with our lovely customers – they just keep coming back for more and quite frankly, we don't blame them. We use centuries old tried and tested methods that are known for their regenerative and healing properties.
With a mix of fresh organic ingredients and essential oils, this fantastic soap selection is perfect for anyone with dry, oily or combination skin that keeps you looking and feeling young.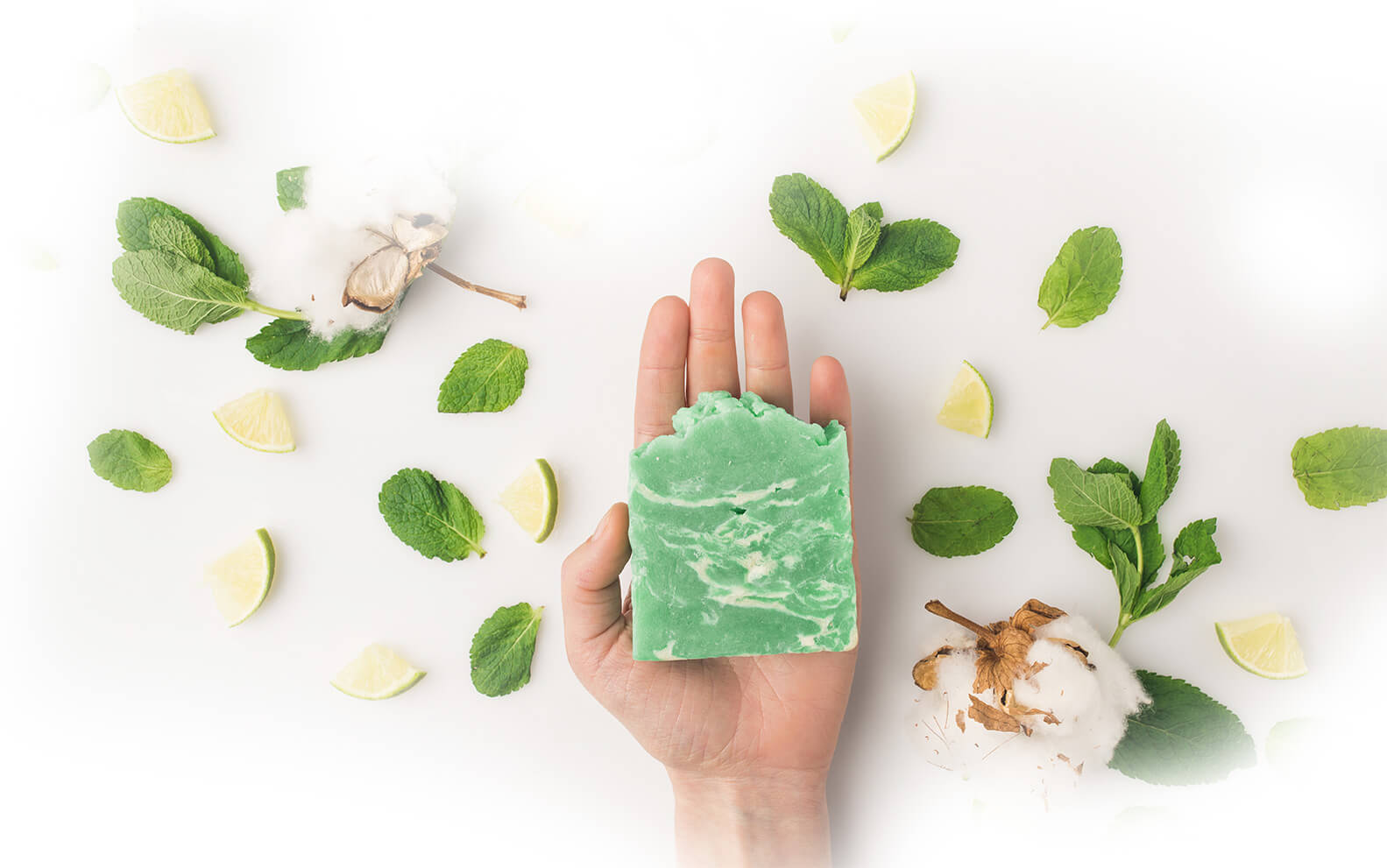 We have 20 lovely soaps to choose from here
are some of the current blends we offer:
Our organic soap range is good for you, your drains and the environment.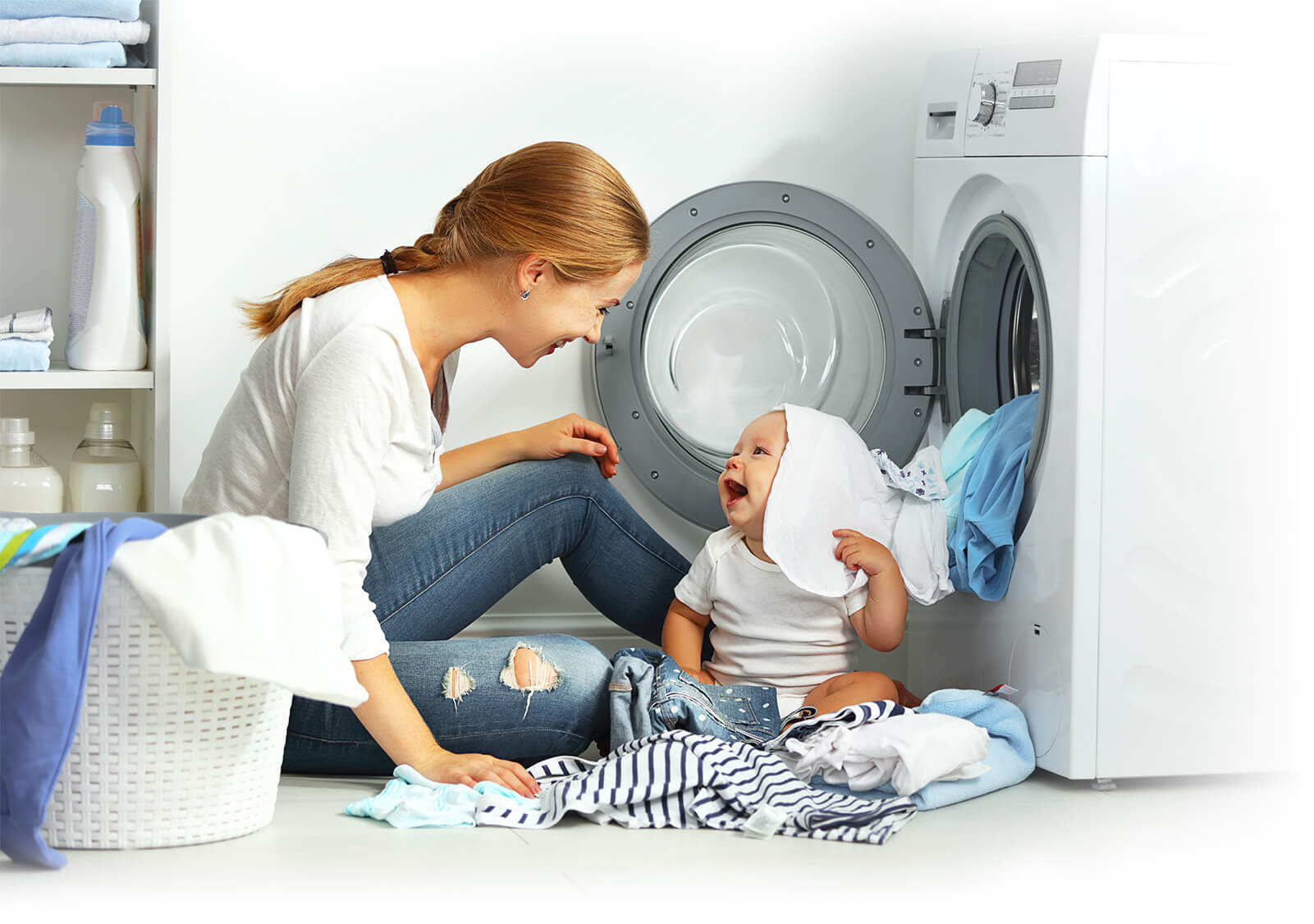 Ecological Detergents
Sustainable laundry techniques are much easier than you may think. Using environmentally friendly laundry detergent is possible thanks to some great developments in laundry technology. At Bio-Safe Organics, we offer a range of detergents to get your fabric clean. But why choose eco-friendly detergents?
An eco-friendly detergent is usually free of nasty phosphates. Modern, biodegradable ingredients mean that the product will have a very little impact on the environment; ingredients will break down quickly and easily on its journey from packaging to planet earth while working hard to clean your fabrics. And finally, ecological detergents will offer helpful advice on how to recycle the packaging meaning that you're helping to save the environment.
Take the first Step
Leave a Clean Green Life
All of our Bio-Safe Organics products are a great first step to making your home a little bit more environment friendly.