Retail Business

At Bio-Safe Organics, powerful, effective and eco-safe products are at the core of everything that we do. If you're a retailer, we'd love to give you the opportunity to stock some of the leading and most economically friendly cleaning products currently available on the market.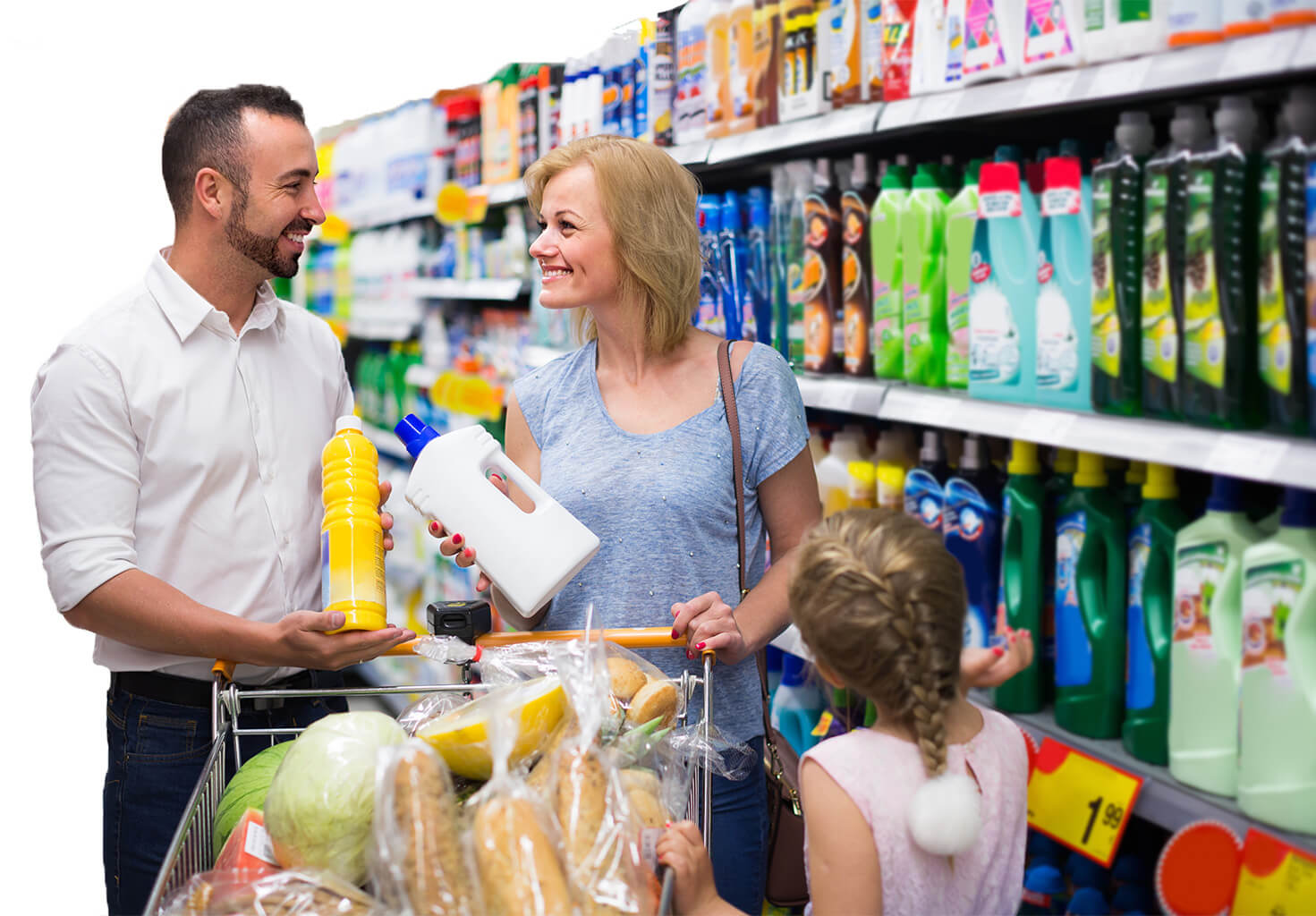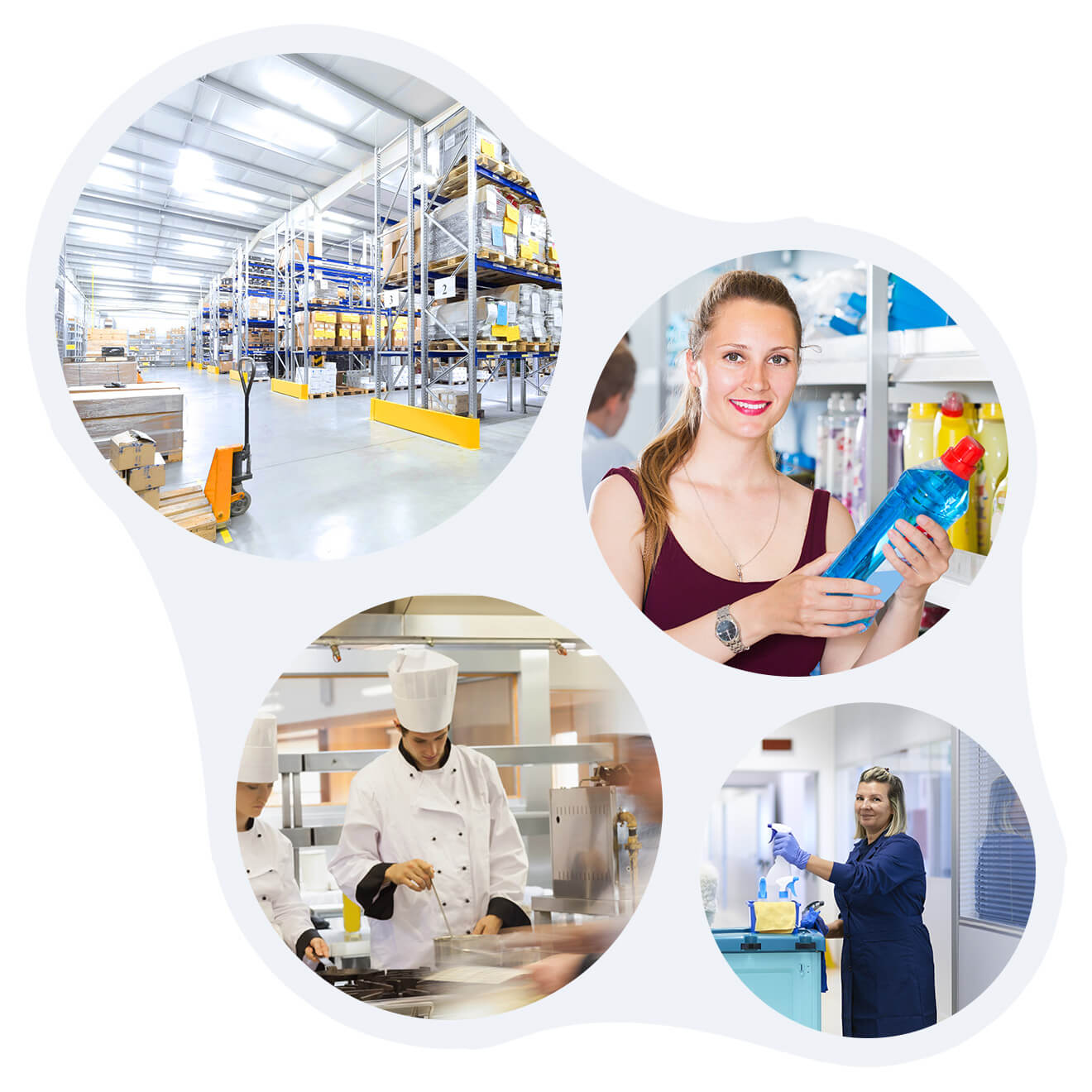 No matter what industry your business is in, we're here to help. Our products are suitable for every type of businesses from supermarkets to restaurants to hardware shops and everything in between!
We offer great savings and competitive discounts when you buy in bulk. All you need to do is get in touch to find out more about how we can help you offer some of the most cutting-edge cleaning products in your business.
Our extensive range of cleaning products will be a hit with your customers as they will perform to keep both their home and the environment clean.
You can offer our range of beautiful soaps, all-purpose cleaners, carpet and floor cleaners and surface and worktop cleaners.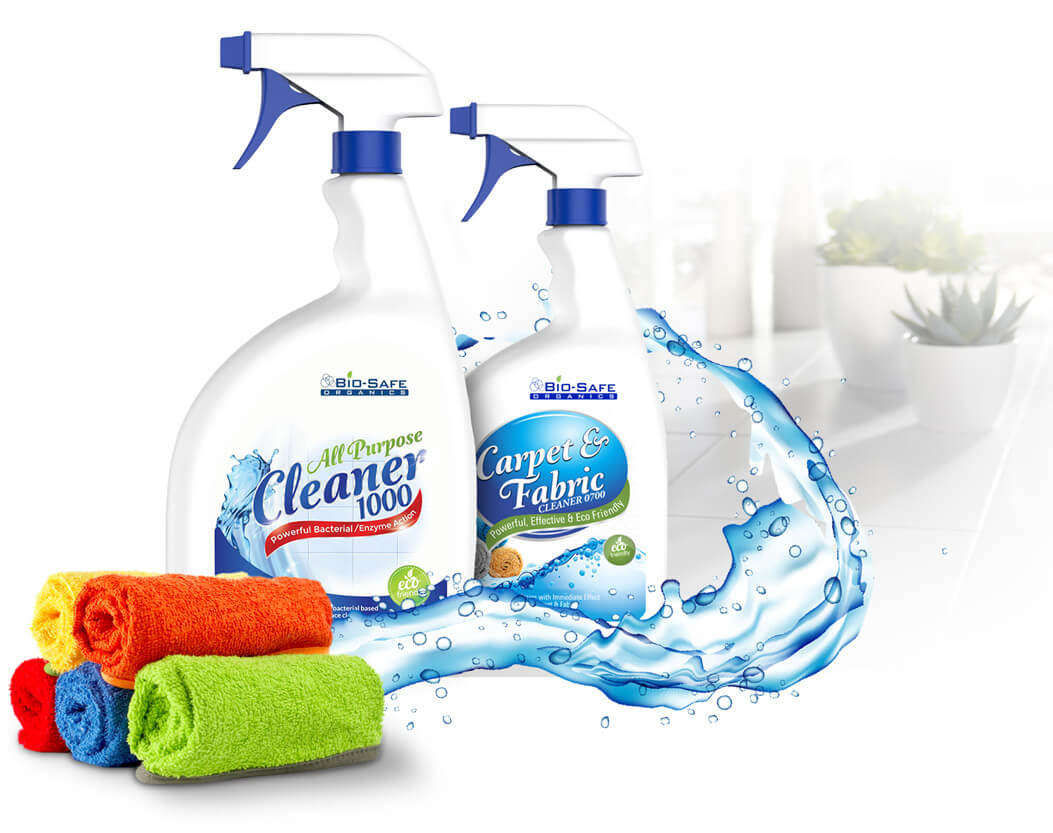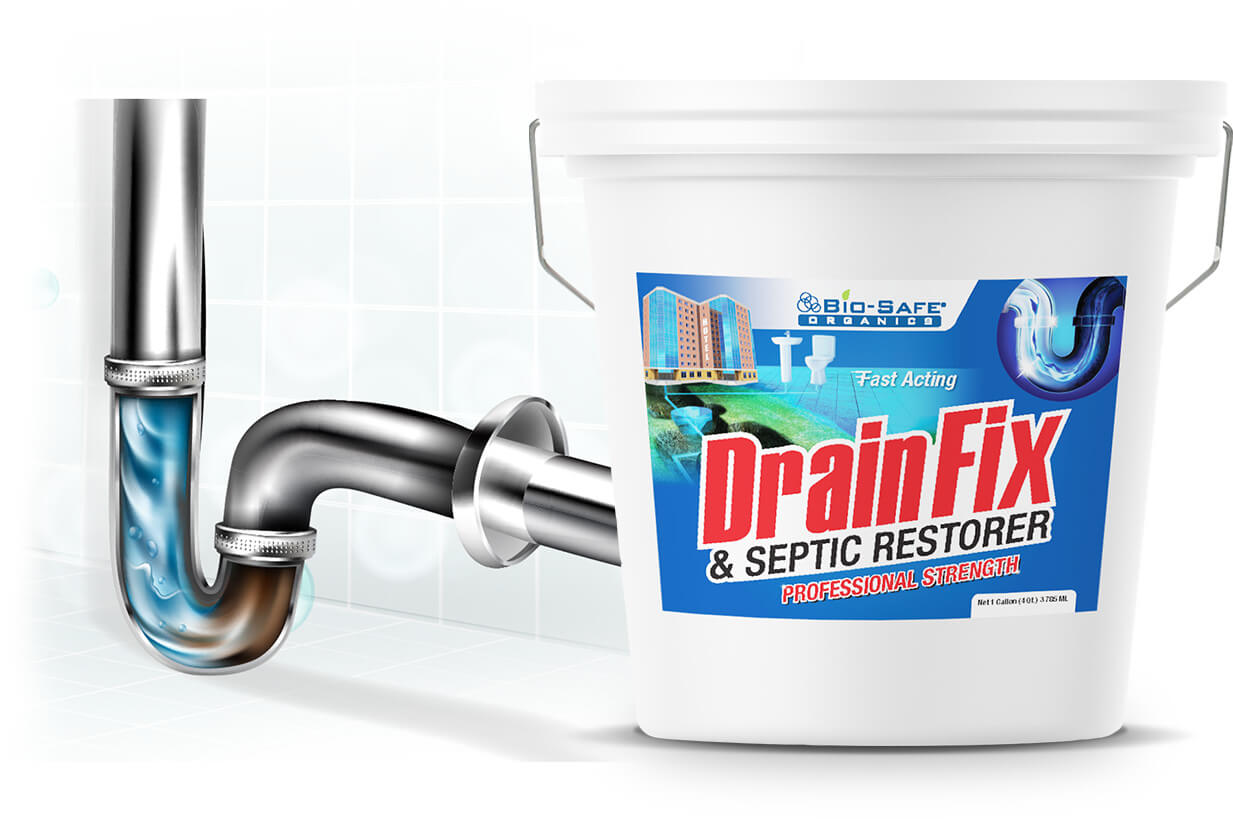 Drainfix Grease Trap Cleaner
Aside from Having the Best Commercial, Residential, Draincare, Grease Trap, and Septic products ever made we also provide grease trap dispensing machines. Our Bio-Injectors provide a wonderful means to dispense our Drainfix very easily.
We have a fantastic all natural cleaning experiences which surpass normal performance and quality of standard retail and commercial products on the market due to our superior high-level biotechnology in how we formulate our products. Our laundry products upcoming are high quality as with all our products will offer a very eco-friendly more efficient better more effective products.
Our ever popular range of soft and luxurious soap bars are always a hit. We use centuries old tried and tested methods that are known for their regenerative and healing properties for each of our 20 soaps. With a mix of fresh organic ingredients and essential oils, our soap selection is the perfect addition to your stock.
We have 20 lovely soaps to choose from – here are some examples of the current blends we offer:
Woodland Cocktail
Beautiful Blood Orange
Calendula & Tea Tree
Citrus Lavender Love
Comfrey Dreams
& more…
Our organic soap range is good for skin, drains and the environment.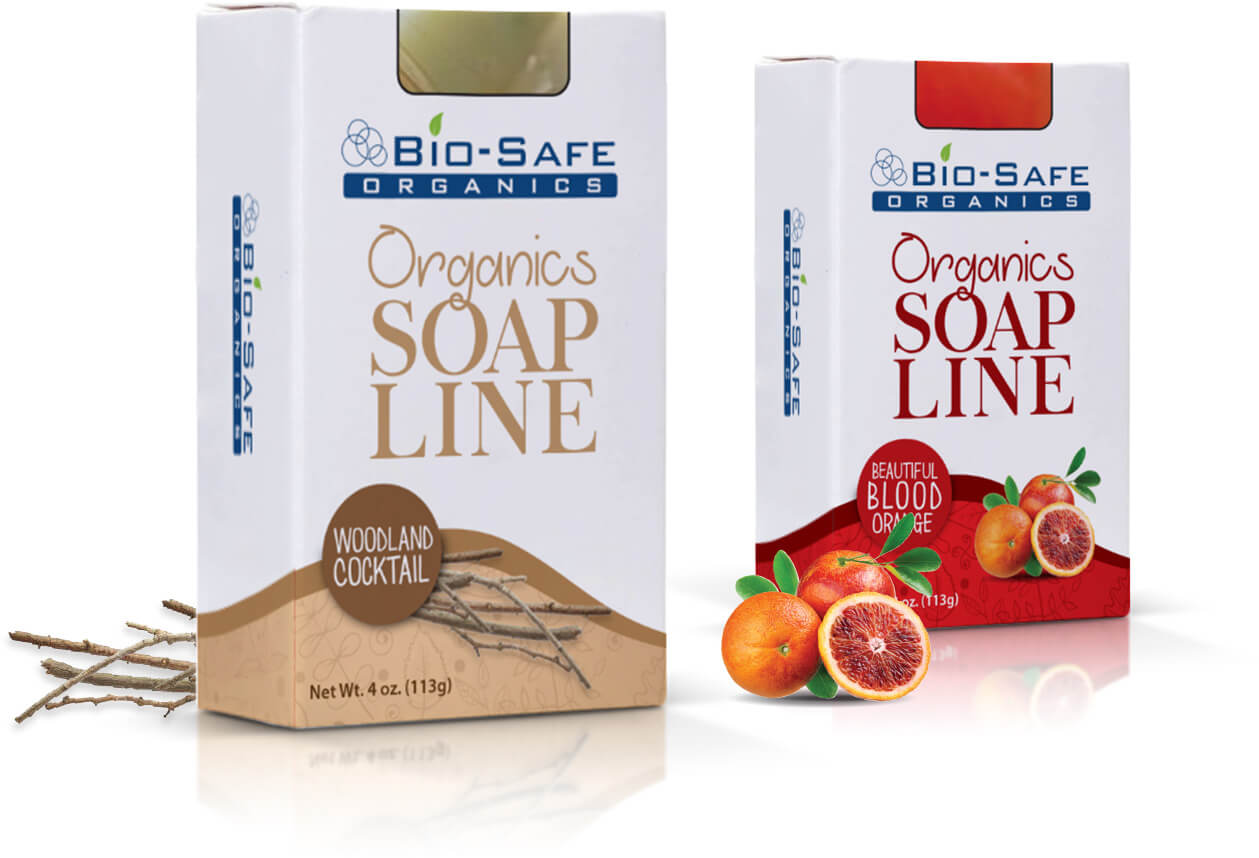 Contact Us Today!
To find out more about the above products or for further information on how else we can help you and your business, use the contact form below and a friendly member of the team will be in touch with you in due course.