All Natural
Biosafe Organics Soap Line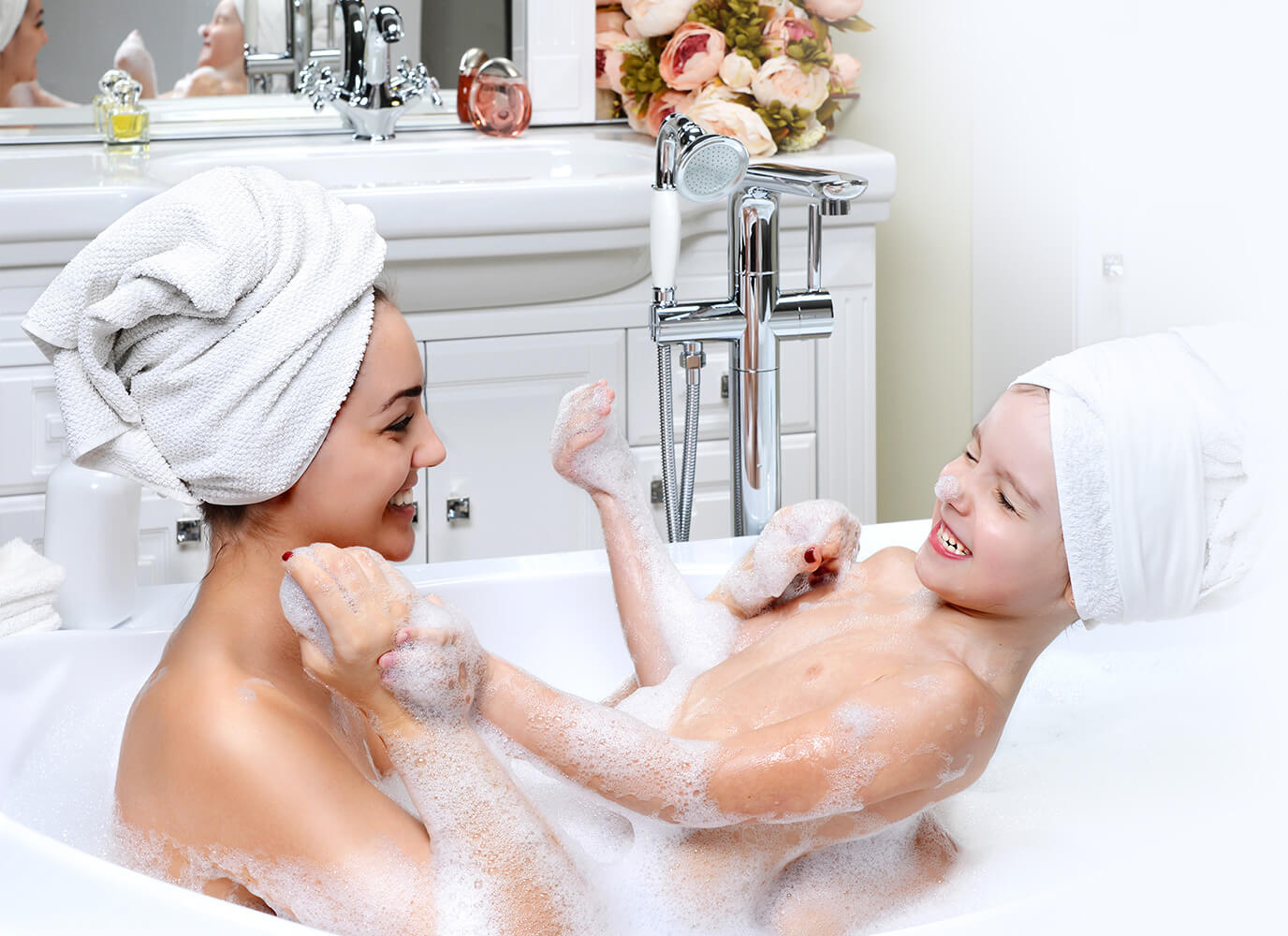 Bio-Safe Organics provides Eco-Friendly, Effective and Safe cleaning products. Our on staff scientist work day and night to bring you the latest in cleaning supplies. Our company goal is to help our customers by providing highly effective products to help them in their everyday cleaning. We also offer bulk products and special pricing for commercial customers.
I have been using your All Purpose cleaner for a few months now for cleaning my porcelain sinks, painted walls, porcelain toilets, fiberglass bathtub with outstanding results. Previously I've used Bar Keepers Friend Cleanser and Polish plus Simple Green All Purpose Cleaner to clean the sinks and tub. Now I've discovered all I need is your product to do all the cleaning leaving the surfaces glossy clean, I am so impressed. Now I would like to purchase again to continue to make my work easy. " Sincerely,
It's amazing what this Drainfix product is doing for our grease trap. It's great to look into the pit and see no build up. Thanks!

Making another order of 5 buckets hoping for 6.
Thanks again.
.
.
.